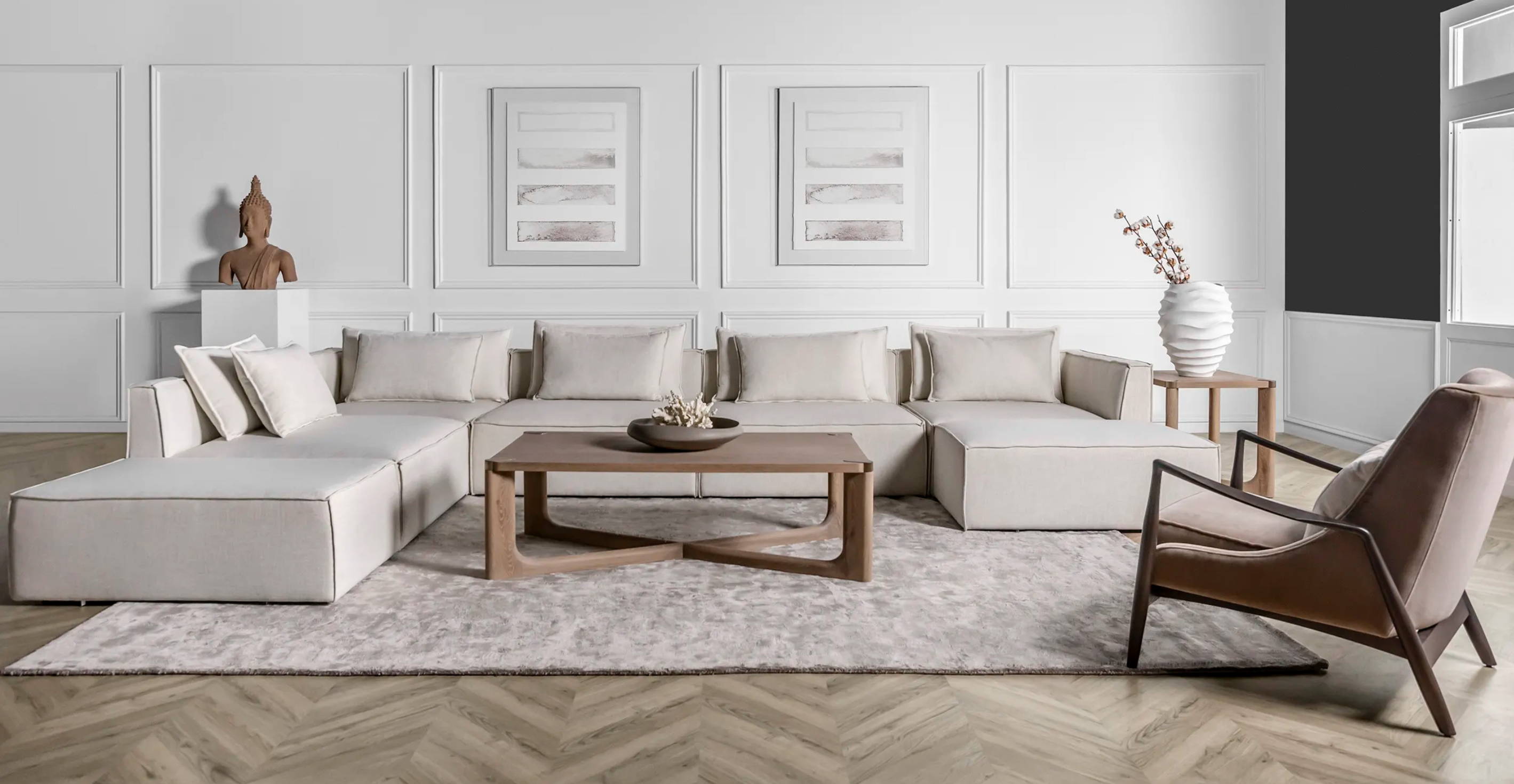 Peruse our extensive range of exciting new products, designed by our trusted creatives, collaborations and incredible tallents


Queen of Chic, Kelly Hoppen wow's again with her clever designs
DISCOVER THE DESIGNS THAT CREATE YOUR LIFESTYLE
We believe in individuality and letting your personality shine at home.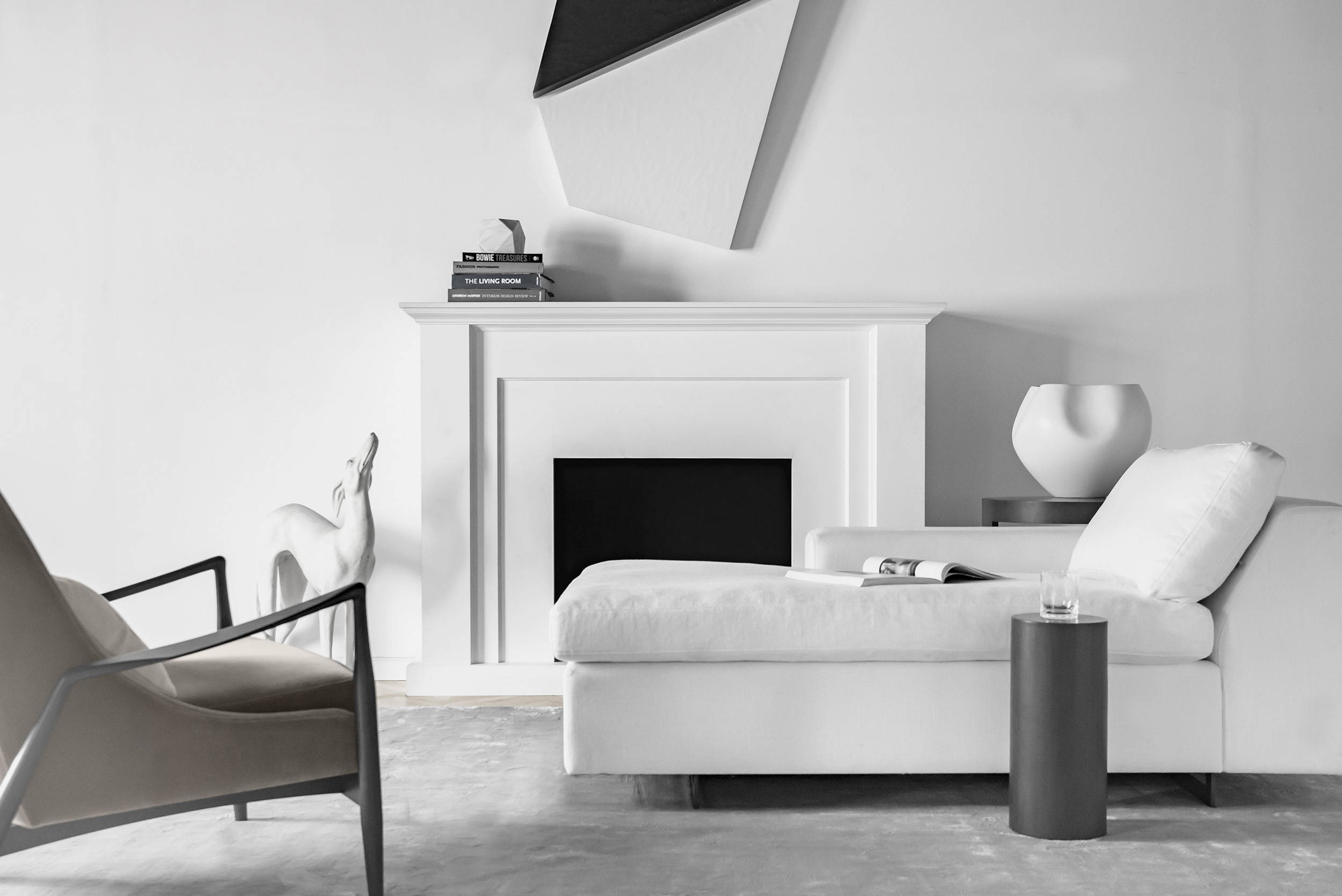 Choose between Ian Petit, smaller in size and perfect for a more compact living spaces or our luxe, sizeable Ian Classic.
Rich and refined, the Noah chair series pairs style and comfort for the perfect Dining experience.
Sonder Living artfully balances a sense of tradition through hand-touched, bespoke craftsmanship,
grounded in heritage with an eye toward the future.
Pop-in to our shops and showrooms and immerse yourself in the Sonder Living lifestyle to find designs that speak to you.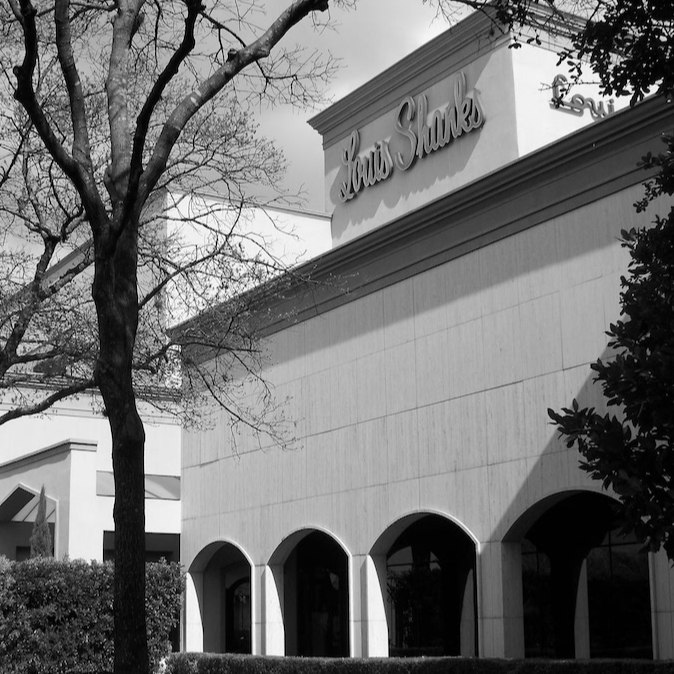 Now showing with Louis Shanks
in Austin, TX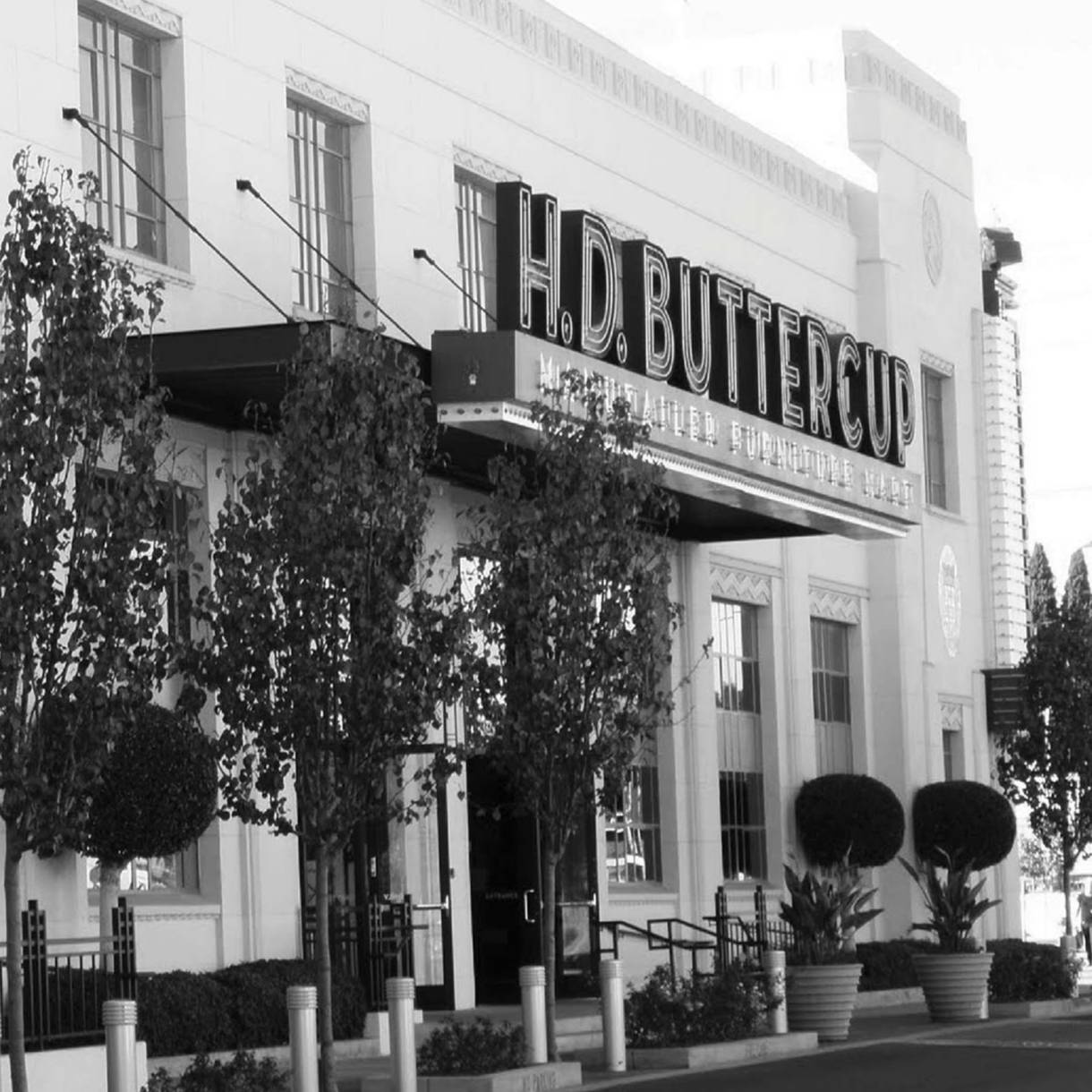 TextShowing with HD Buttercup in
Los Angeles, Costa Mesa and San Francisco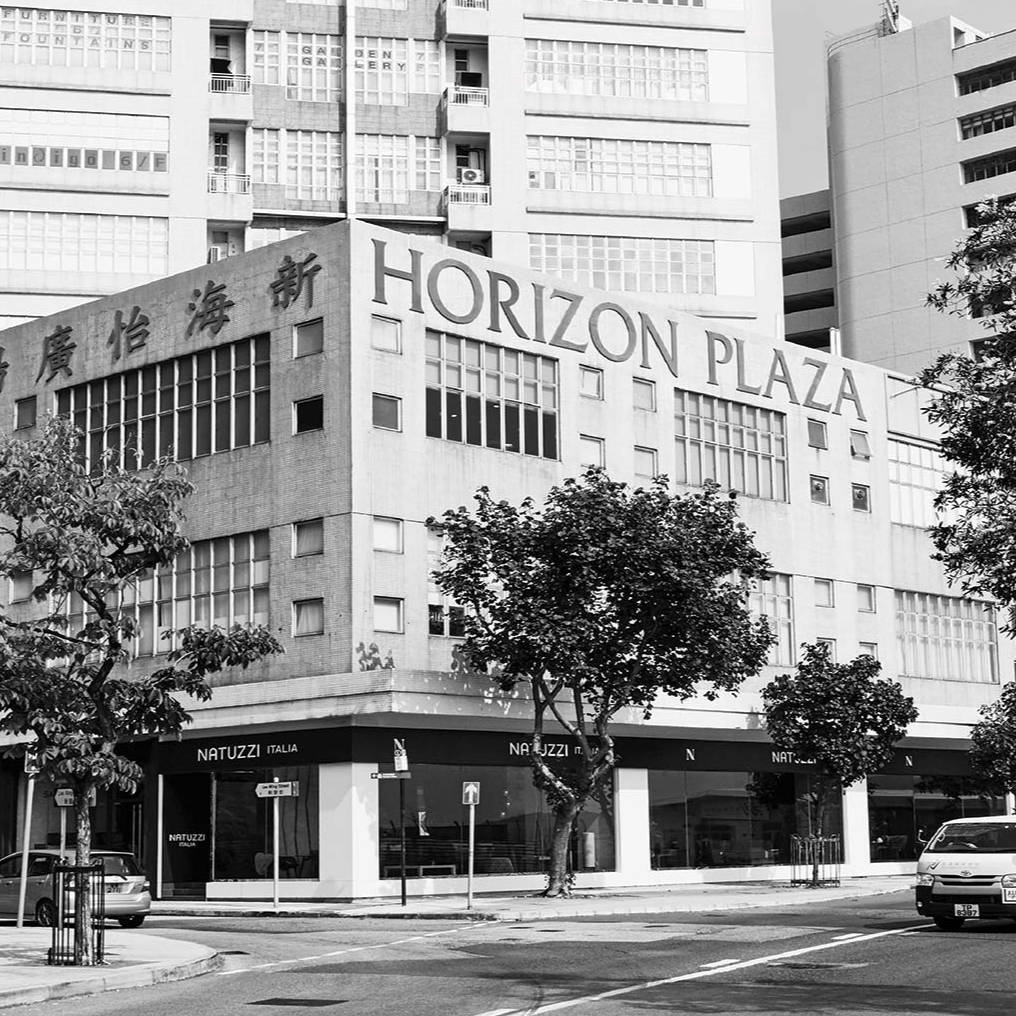 Showing with Indigo Living
at Horizon Plaza